Conspiracy Agenda 21 - Slide
This game may not be suitable for those with epilepsy.
This game contains mild gore, parental discretion advised.
After seeing a story online about a YouTube Conspiracy Theorist who has concerns about a UN research facility, you have been following the story and his updates. One night you see a live feed on his Facebook account which leads you to believe he has been captured. Ever since the live feed there has been no updates to any of his accounts. Was it all a hoax? Is there something more sinister going on?

Tortured Soul - Slide
This game contains horror themes, parental discretion advised.
The year is 1903, a series of unexplained and gruesome events have summoned your team of paranormal investigators to Victoria Road in Swindon. The local priest, Father Isaac Chambers, has disappeared while working at the residence of Mr & Mrs Gallagher. The homeowners recently fled the property following the horrifying death of their daughter.

A GREAT EXPERIENCE FOR EVERYONE
Our Escape Rooms
Incarcerated (Cryptology Swindon) Escape Rooms are suitable for 2 to 7 players per game. Whether it be with family, friends, or a team building exercise, make sure you work together closely to maximise your chances of success…
Keep Calm, Stay Focused, Play Clever!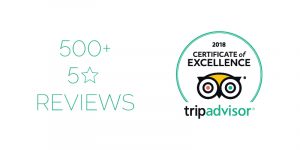 Gift Vouchers